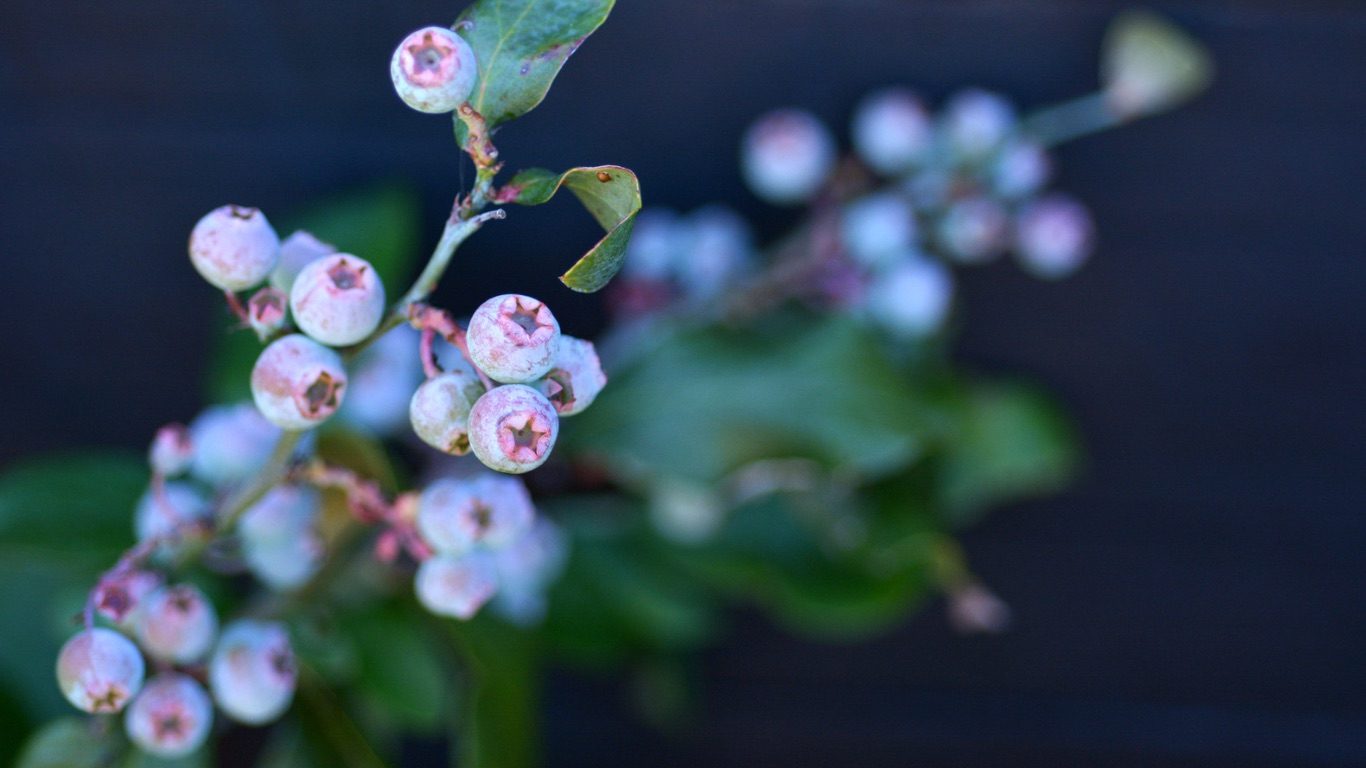 Welcome to our Farm Kitchen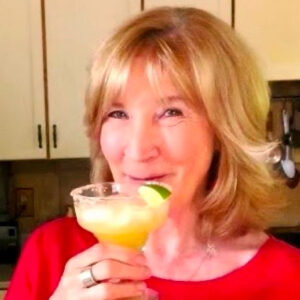 Seasonal Recipes. Gardening Guides. Diet Help.
Tis the Season..
Preserves & Pantry
Holiday Giving
Recent Posts
Join our Facebook Group
Ask questions, share ideas and learn from others interested in becoming a little more self sufficient in growing (and cooking) your own food at home. The name of our Facebook group is "Grow Your Own Food at Home".

As Seen in…