The Focus of the Site
This website (Farmtojar.com) has been around for a long time (since 2012), but I have made many pivots and change in focus focus along the way.
My husband and I own a small farm and over the years I have shared many articles about growing edible food on this farm, with a focus on blueberries and heirloom tomatoes
We also have a commercial kitchen on the farm where I have developed healthy, delicious recipes to share with the fresh harvest.
There are many recipes around low carb cooking as I did a 5-year stint as an online diet coach for keto and low carb and slow carb diets, and I share the recipes I modified for these diets.
There is also a large collection of Mexican recipes, as it has always been one of my favorite cuisines. I delve deep into this cuisine and share all that I have learned. Mexican recipes are still a focus and the more I cook with this cuisine the more I want to learn and share.
There are many other smaller pivots (cocktails anyone?), but edible gardening, heirloom tomatoes and Mexican recipes make up the bulk of the site.
The Team
As the site has grown my time to devote to gardening and recipe development diminished. I now have a writer/researcher from Spain who is excellent in many ways. You will see a number of posts with her name (Marijke) as the author byline.
I also have a developer who takes care of the technical parts of the website and calms down my frustration when I don't understand the world of SEO and code and all things technical.
I also have a farm manager now who has been a lifesaver, allowing me to work on this website more while he tends the farm and fills in for me at the farmers' markets.
Last, but not least, is my daughter and co-partner, Tesla. Over the years Tesla has worked closely with me in developing this site. She has done everything from selling at the farmers' markets, to writing articles, to adding video.
It helps with the Mexican recipes also that she is fluent in Spanish and can tap into areas that I have trouble with.
Here is a brief introduction to each of these key people, and ways to follow them independently as they offer their services to others.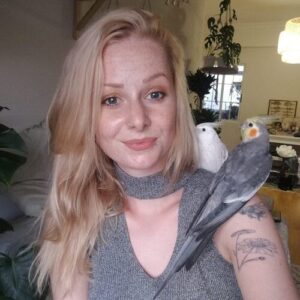 Mari (Marijke) Puts, writer and researcher extraordinaire, is from the Netherlands but has been calling Spain her home for the past 4 years. She has taken over many of the gardening posts and is adding a Spanish influence to the newer recipes (see the paella and gazpacho posts). You'll be seeing more and more articles from Mari on Farm to Jar, but you can also reach her individually on LinkedIn.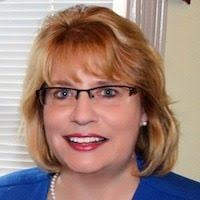 Susan Metoxen is a PHP/mySQL, and WordPress developer (and so much more). Susan has been the solid go-to person for any technical website problems, and she brought a lot of graphic design knowledge to Farm to Jar also. In addition to her work for Farm to Jar, Susan is an adjunct instructor at Saint Paul College in the Computer Science Department. Her focus is on website education, and you can see her curriculum and blog at WebDevStudents.com. Susan has 30 years of experience in healthcare administration and an M.B.A. from the University of St. Thomas.
Dustin Nelson comes from a Iowa farming background and in 2021 he signed on with Farm to Jar as the farm manager I always wanted. Dustin has become indispensable to the business as he has not only taken over much of the farm work, but has also stepped into the market sales and the preserve making in the commercial kitchen. Having Dustin has made my life sooo much better, and I can now devote more time to sharing recipes and visiting my kids!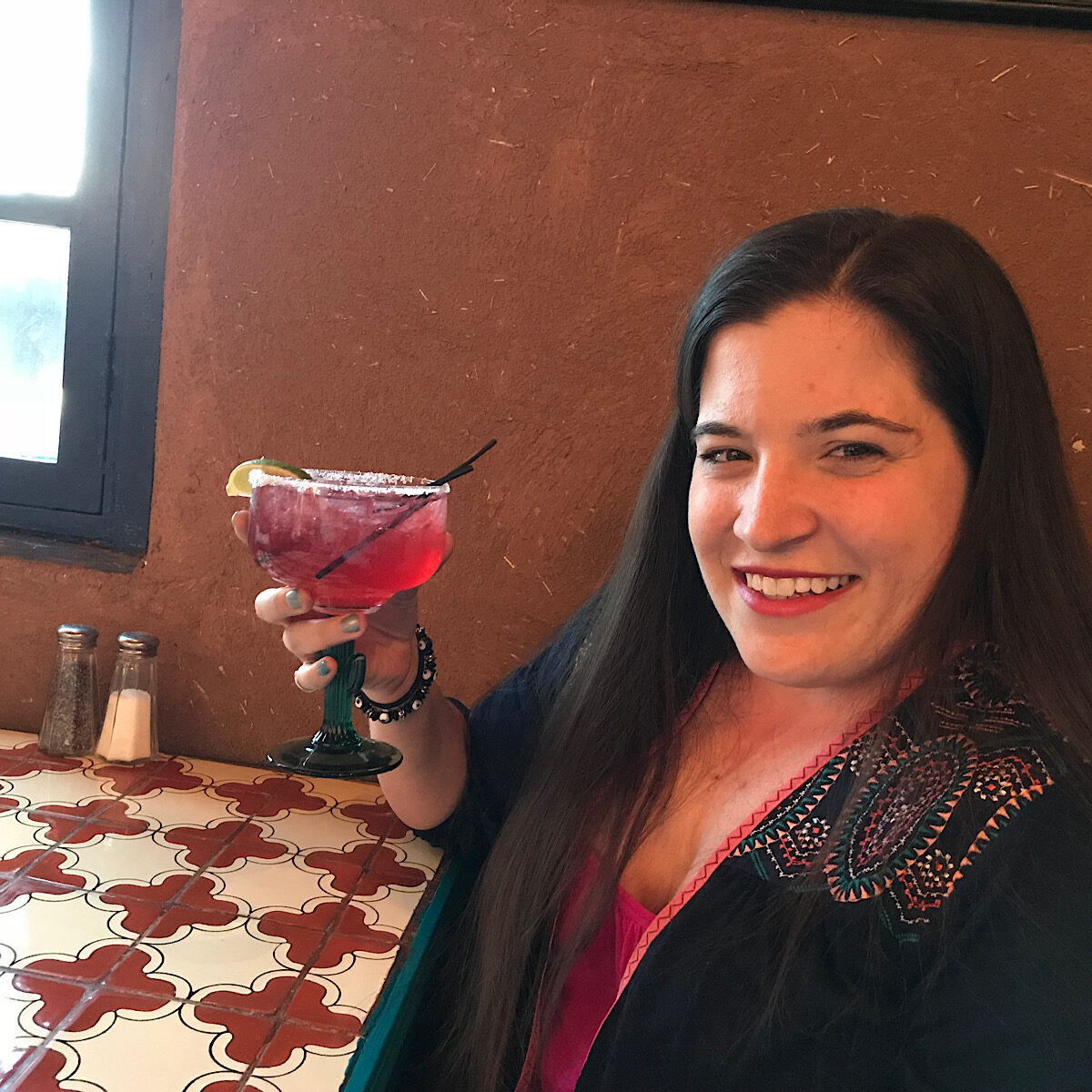 Tesla Stainbrook, my daughter and partner at Farm to Jar. Tesla has done just about every job there is in the business, from market sales to video production to writing posts, to picking up rocks in the field! Although she has a full time job as a social worker in the Colorado school system, she still manages to keep a finger in most aspects of our business. That's why she's a co-partner! She is sharing her social work experiences in her own blog, Working in Schools Emotionally
That's it for now…..Check out any of these links to get in touch with us.
Ciao!