Publications and Awards
Dorothy Stainbrook is a top coach at Coach.me. Her area of specialty is keto and customized low carb diets. With her help, hundreds of clients have lost weight and enjoyed permanent weight loss.
On April 18, 2020, during the Minnesota Stay at Home Order, Dorothy was featured in the Star Tribune in an article on backyard gardening: More Minnesotas Determined to Grow their own Food at Home. From her 23-acre farm in Forest Lake, Dorothy raises tomatoes, peppers and blueberries. She has been feature in the past in the Star Tribune for her award-winning jams.
Dorothy Stainbrook is a featured author on Medium, with her article, "
A Blueprint for Fat Loss with Slow Carb, Low Carb & Keto Diets".
The article provides 48 Recipes, meal plans and "Everything Else You Need to Succeed."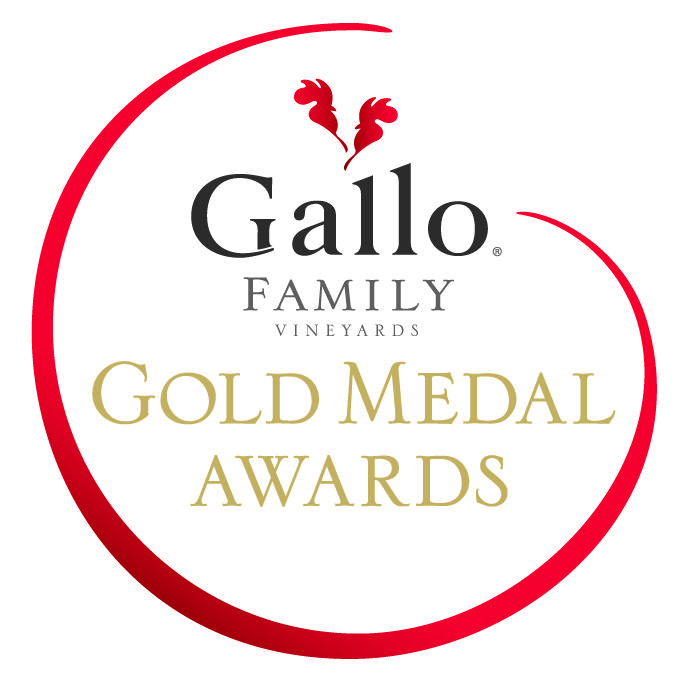 Finalist in the Gallo Family Vineyard Gold Medal Awards in 2007 for Raspberry Habanero Jelly
Featured in the Hobby Farm Home magazine in April 2012 for farming as a cottage industry in Minnesota.
HeathGlen Farm and Kitchen was honored as a Good Food Awards winner in 2012 for Raspberry Chambord Jam, in 2013 for Blueberry Lavender Merlot Jam and in 2015 for Pear Champagne and Rosemary Jelly. Heathglen was also a finalist in 2017 and 2018 for Low Carb Harissa Sauce and Low Carb Romesco sauce. All of these products were created by Dorothy Stainbrook using produce and fruit from her farm. They can be purchased at Heathglen.com.
The jams of HeathGlen Farm and Kitchen are recommended in this article in the Minneapolis St Paul Magazine, "What to Eat with All That Cheese?"
Featured in the Urban Farm magazine for sustainable organic practices in growing heirloom tomatoes
Featured in the TwinCities.com as prominent local vendor at twin cities farmers' markets for her award-winning products