Jump to: Farm to Jar Team Profiles
Thank you so much for checking out my labor of love. It's been a journey for sure, filled with the ups and downs that life hands out.
I certainly didn't start out loving to cook and as far as gardening went…..well my first experience with gardening was to buy a 6-pack of tomatoes, plant them whole as the 6-pack and then watch them die, haha.
That all changed when my daughter was born. She was born with only one working ventricle in her heart and was going to require indefinite hands-on care. We assessed our financial situation and decided it would make more sense for me to quit my state job as my husband's salary was going to be needed to get through what laid before us.
Well, that was all fine and good, but I found I needed something of my own to aspire to as I tended to my daughter's various surgeries and health issues. We happened to live on 23 acres of weed-infested land so I decided to roll up my sleeves and become a farmer! That way I could stay home and take care of her, but still have a personal "career".
I knew I was really a farmer when I had the conversation with my young son on what he wanted to be when he grew up. After posing the question to him, he sat there in deep thought. I then said "Do you want to be a farmer?" He looked at me incredulously and said "No way! That's a girl's job"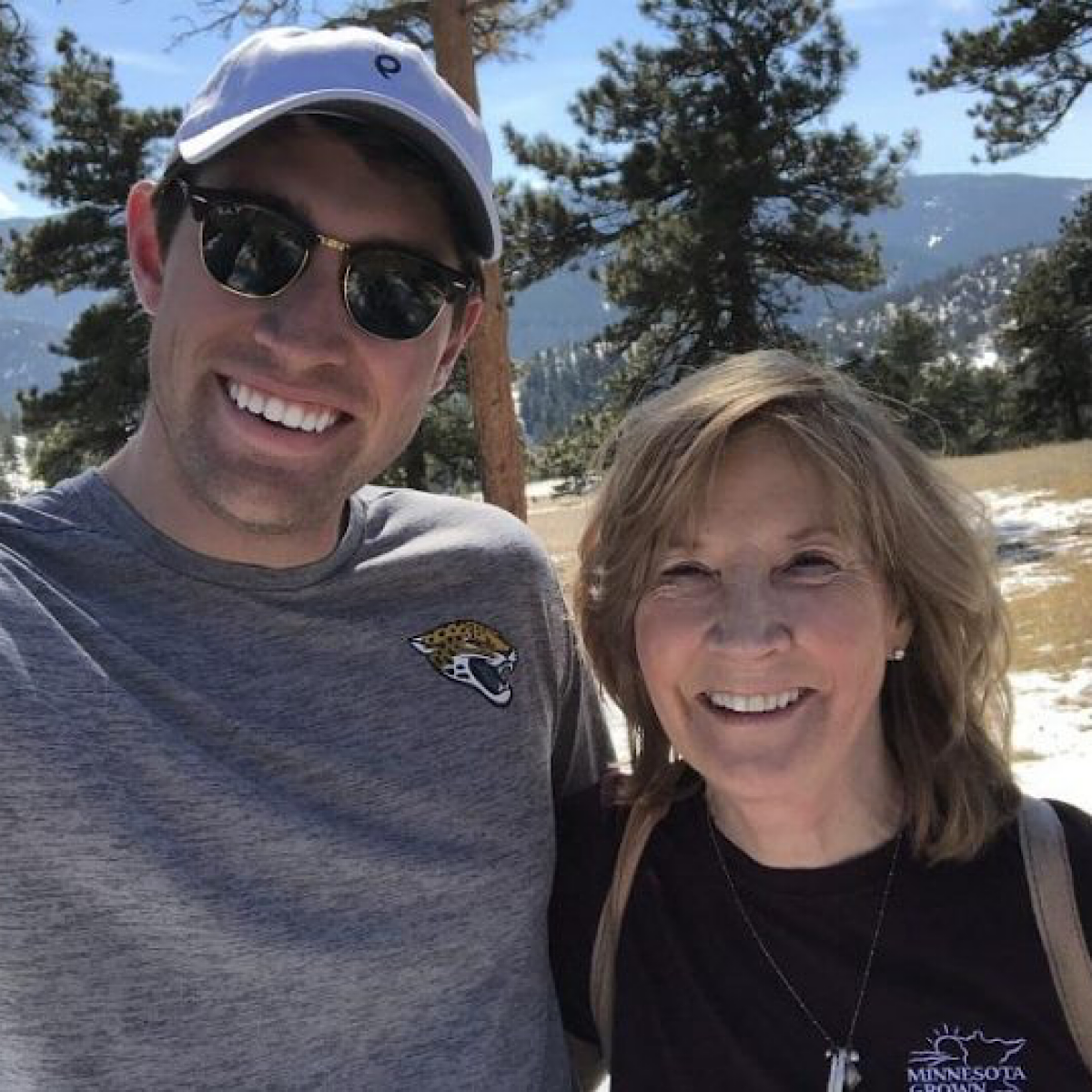 Over time, I did learn how to grow tomatoes from seed rather than a 6-pack, and turned the acreage into a nice little farm. I sold my fruits and veggies at the larger farmers' markets in the Twin Cities (still do as a matter of fact), and built a commercial kitchen on the farm to turn the produce into fresh preserves, spices and sauces.
My daughter got to grow up with a parent at her side, and although she is not "cured", she is leading a very productive life as a social worker in the Colorado school system.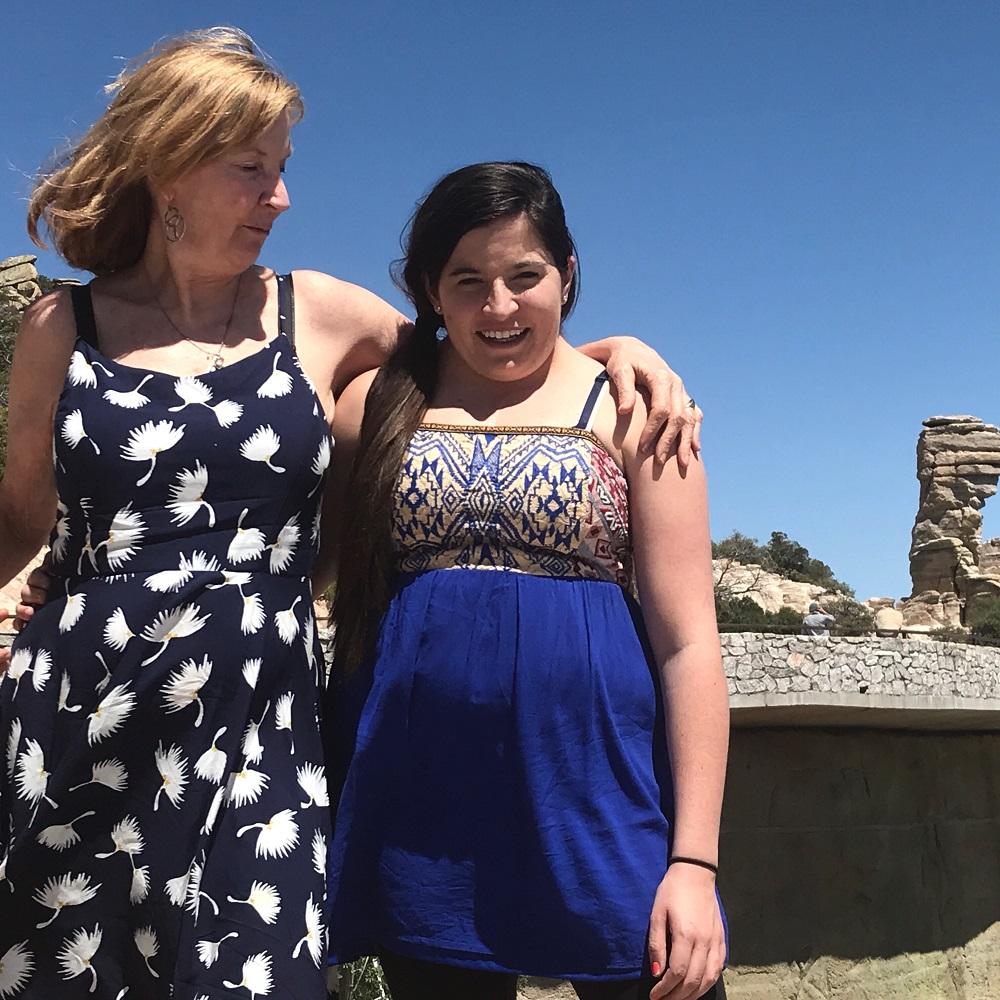 I on the other hand have never returned to corporate, but have evolved and pivoted in a number of directions that all started with the farm.
Had to learn to cook all that fresh produce right? So these days I share and publish my experiences with food, health and gardening on my blog, "Farm to Jar". I also sell those fresh preserves and spices at my online site, "HeathGlen". Oh, and I visit both kids in Colorado every chance I get. Neither one of them wanted to take on that girly work of farming!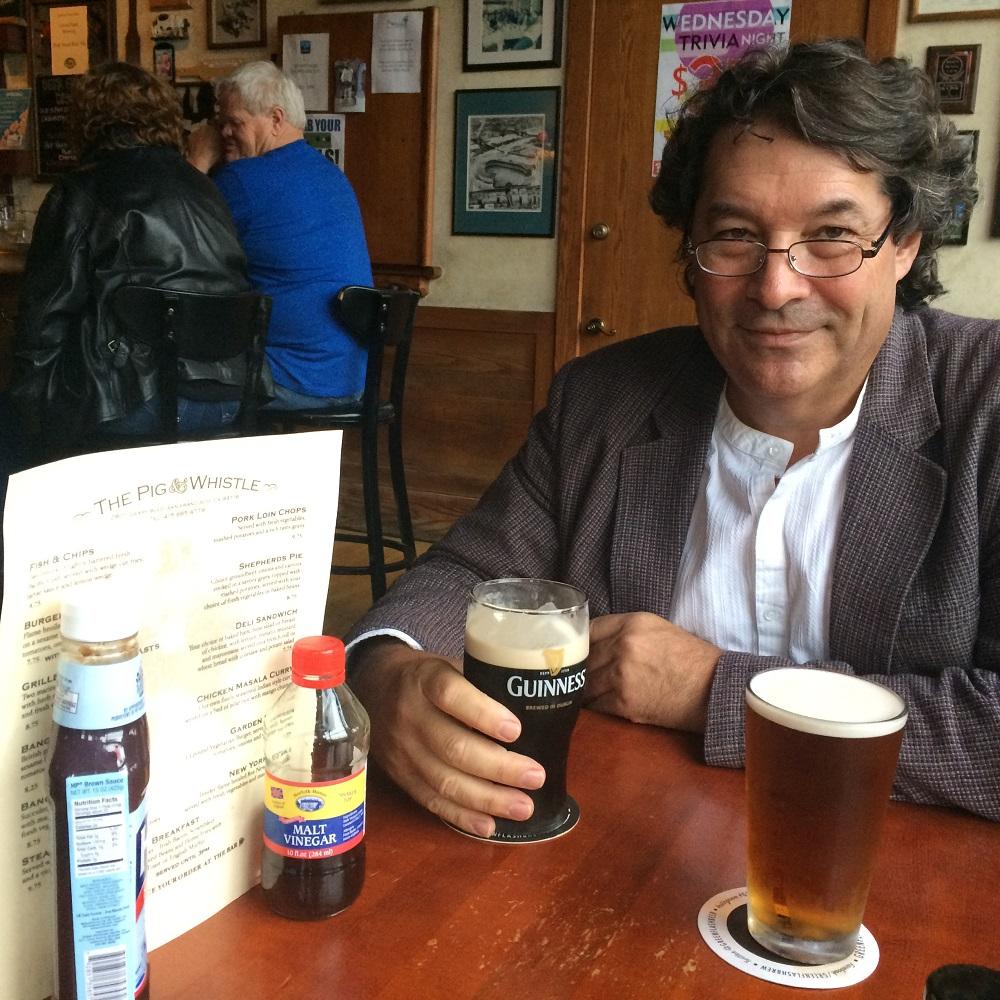 The Team that Makes it Happen These Days
While the kids were young my business was pretty small and I was what's now called a "solopreneur". As they left home I started focusing on the business of farming and publishing more and hence started to grow.
Well I'm no longer a solopreneur (thank goodness!). I have a truly awesome team that is helping the business grow exponentially. This means I can share more with you! More recipes, more gardening info, more products, more health and diet tips.
So, let me introduce you to the team: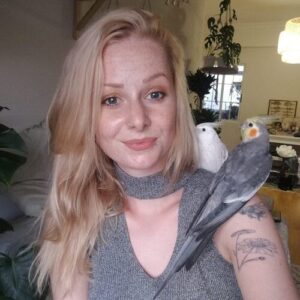 Mari (Marijke) Puts, writer and researcher extraordinaire, is from the Netherlands but has been calling Spain her home for the past 4 years. She has taken over many of the gardening posts and is adding a Spanish influence to the newer recipes (see the paella and gazpacho posts). You'll be seeing more and more articles from Mari on Farm to Jar, but you can also reach her individually on LinkedIn.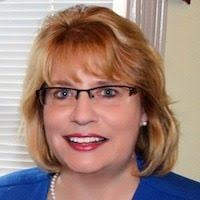 Susan Metoxen is a PHP/mySQL, and WordPress developer (and so much more). Susan has been the solid go-to person for any technical website problems, and she brought a lot of graphic design knowledge to Farm to Jar also. In addition to her work for Farm to Jar, Susan is an adjunct instructor at Saint Paul College in the Computer Science Department. Her focus is on website education, and you can see her curriculum and blog at WebDevStudents.com. Susan has 30 years of experience in healthcare administration and an M.B.A. from the University of St. Thomas.
Dustin Nelson comes from a Iowa farming background and in 2021 he signed on with Farm to Jar as the farm manager I always wanted. Dustin has become indispensable to the business as he has not only taken over much of the farm work, but has also stepped into the market sales and the preserve making in the commercial kitchen. Having Dustin has made my life sooo much better, and I can now devote more time to sharing recipes and visiting my kids!
Tesla Stainbrook, my daughter and partner at Farm to Jar. Tesla has done just about every job there is in the business, from market sales to video production to writing posts, to picking up rocks in the field! Although she has a full time job as a social worker in the Colorado school system, she still manages to keep a finger in most aspects of our business. That's why she's a co-partner! She is sharing her social work experiences in her own blog, Working in Schools Emotionally
If you want to connect further with us, we do share information at our You Tube channel, on instagram reels, or on tik tok.
Cheers! Ciao! Happy Trails!
Explore the sites, comment if you want to start a conversation, and remember…..
"You don't have to cook fancy or complicated masterpieces — just good food from fresh ingredients." ——Julia Child