How Caring for a Sick Child made me an Entrepreneur
Thank you so much for checking out my labor of love. It's been a journey for sure, filled with the ups and downs that life hands out.
I certainly didn't start out loving to cook and as far as gardening went…..well my first experience with gardening was to buy a 6-pack of tomatoes, plant them whole as the 6-pack and then watch them die, lol.
That all changed when my daughter was born. She was born with only one working ventricle in her heart and was going to require indefinite hands-on care. We assessed our financial situation and decided it would make more sense for me to quit my state job as my husband's salary was going to be needed to get through what laid before us.
Well, that was all fine and good, but I found I needed something of my own to aspire to as I tended to my daughter's various surgeries and health issues. We happened to live on 23 acres of weed-infested land so I decided to roll up my sleeves and become a farmer! That way I could stay home and take care of her, but still have a personal "career".
I knew I was really a farmer when I had the conversation with my young son on what he wanted to be when he grew up. After posing the question to him, he sat there in deep thought. I then said "Do you want to be a farmer?" He looked at me incredulously and said "No way! That's a girl's job"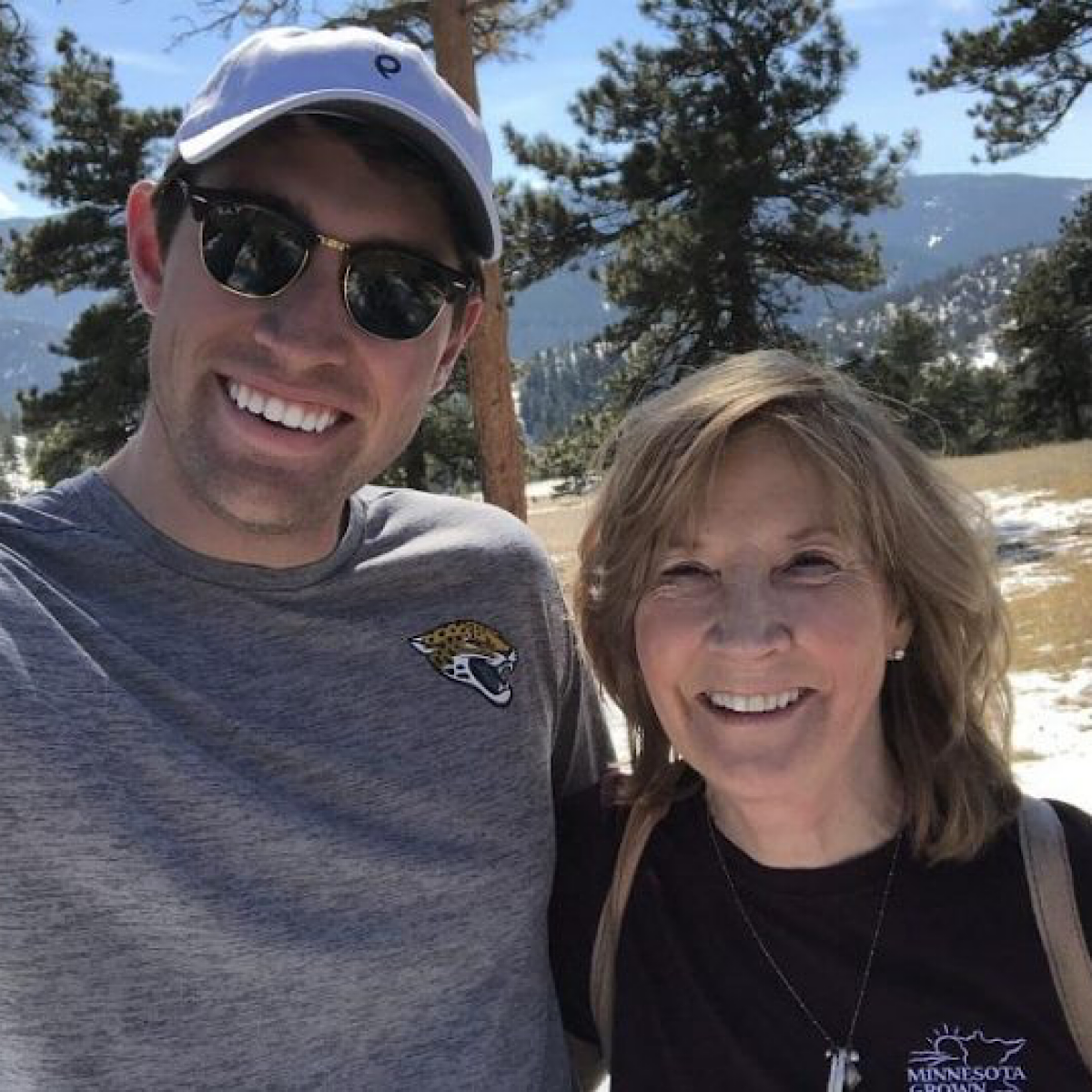 Over time, I did learn how to grow tomatoes from seed rather than a 6-pack, and turned the acreage into a nice little farm. I sold my fruits and veggies at the larger farmers' markets in the Twin Cities (still do as a matter of fact), and built a commercial kitchen on the farm to turn the produce into fresh preserves, spices and herbal teas.
My daughter got to grow up with a parent at her side, and although she is not "cured", she is leading a very productive life as a social worker in the Colorado school system.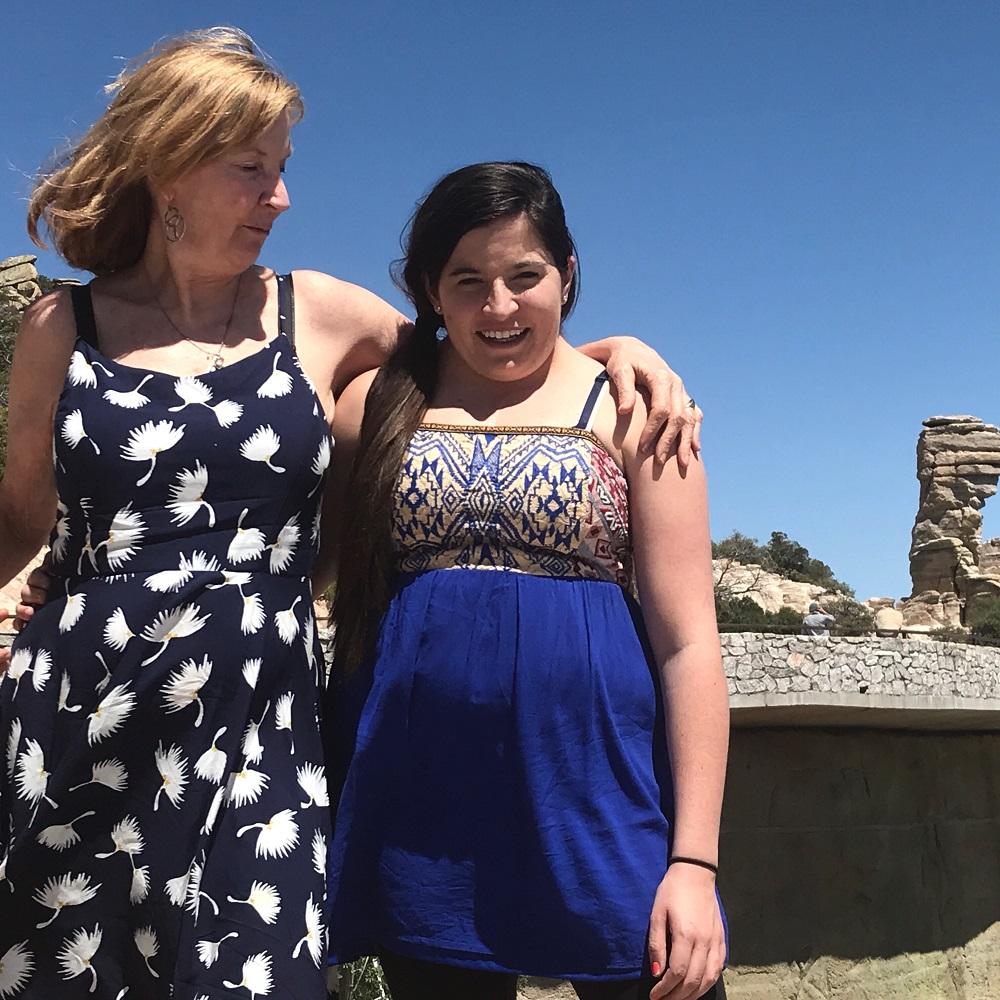 I on the other hand have never returned to an office job, but have evolved and pivoted in a number of directions that all started with the farm.
Had to learn to cook all that fresh produce right? So these days I share and publish my experiences with food, health and gardening on my blog, "Farm to Jar". I also sell those fresh preserves and herbal teas at my online site, "HeathGlen". Oh, and I visit both kids in Colorado every chance I get. Neither one of them wanted to take on that girly work of farming!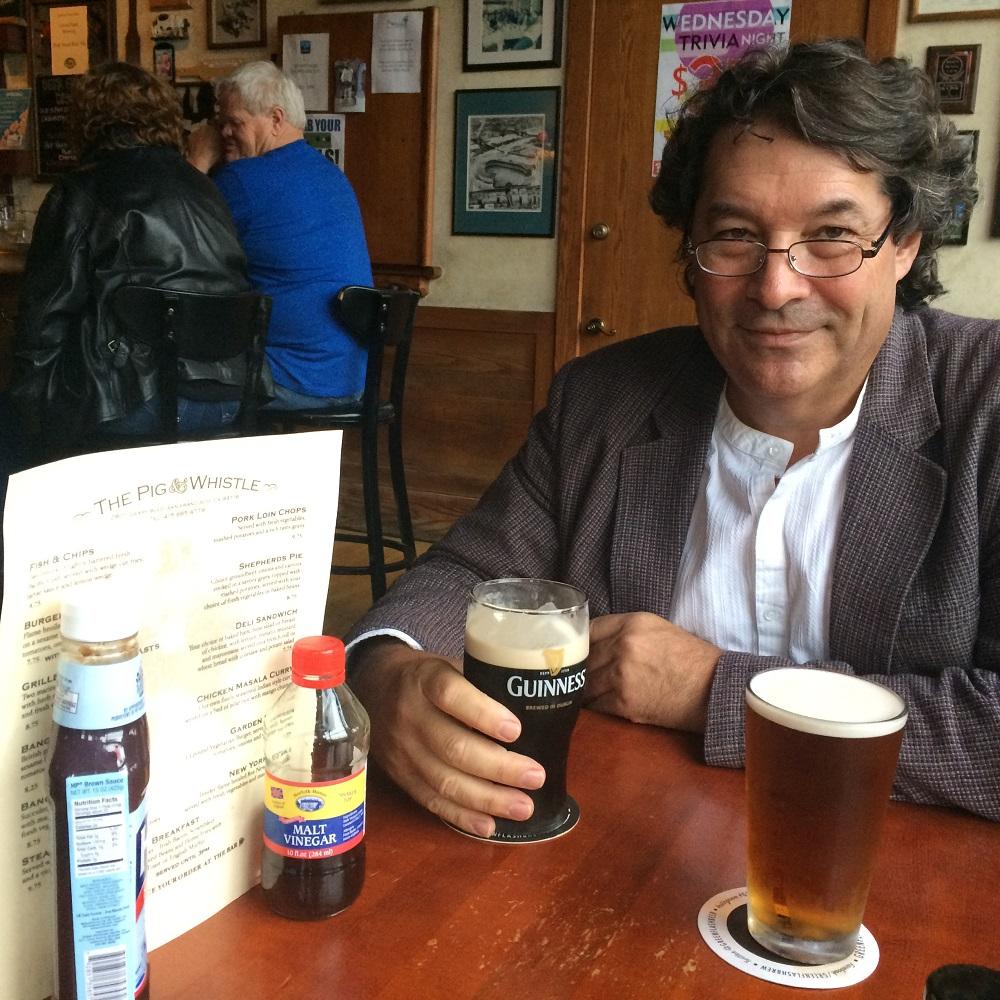 If you want to connect further with me, I share information at our You Tube channel, on instagram reels, or on tik tok.
Cheers! Ciao! Happy Trails!
Explore the site, comment if you want to start a conversation, and remember…..
"You don't have to cook fancy or complicated masterpieces — just good food from fresh ingredients." ——Julia Child