Refried beans are often made with dried pinto beans (sometimes black beans) and making them from scratch in an instantpot is leaps and bounds tastier than from a can. Most beans are compliant with a slow carb diet and ithey offer a great protein source as a side to many Mexican dishes. Refried beans are also a tasty, but nutritious dip for chips if you are not counting carbs.
Jump to Recipe
Nutritional Benefits
The recipe below works well with either black beans or pinto beans. The instantpot allows the caramelization of onions with the spices, while cooking the beans to smooth perfection.
In terms of health, most beans offer a lot of nutritional benefits. In fact, the one diet ingredient that all cultures studied in the Blue Zones study on longevity had in common was a cup of beans a day!
Both black and pinto beans make excellent refried beans and they both contain manganese, iron, vitamin B1, potassium, magnesium and phosphorous. Pinto beans have a few more calories (227 in one cup of black beans compared to 234 in one cup of pinto).
Black beans are higher in protein and fiber and lower in sodium, carbs, and starch. For a low carb or slow carb diet, lower carbs and higher protein would be the win!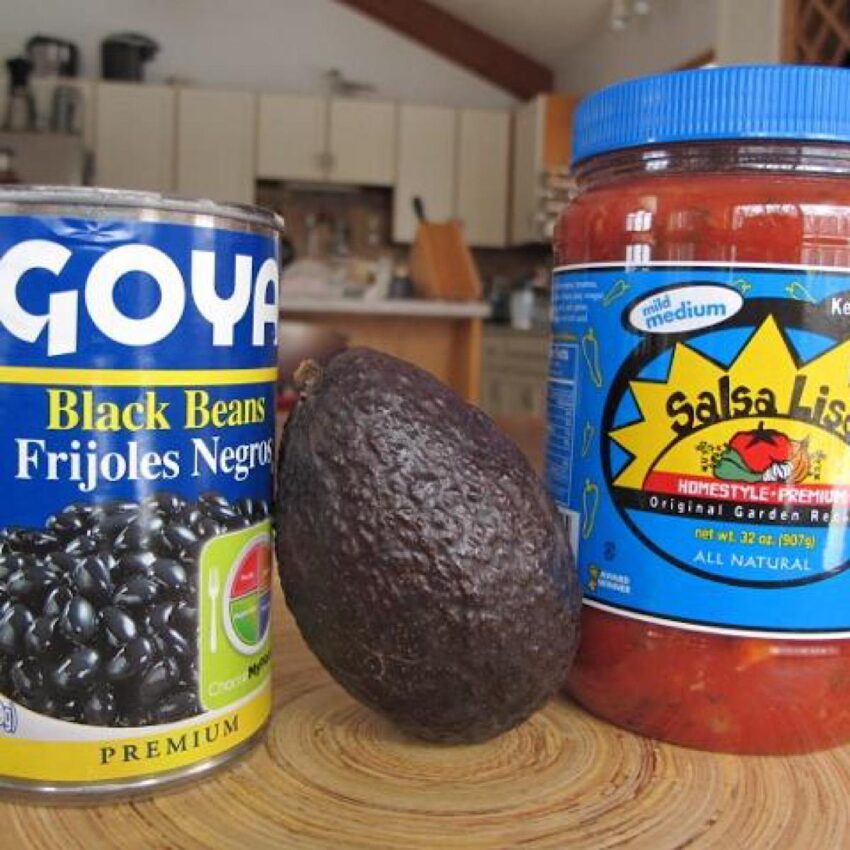 How to Use Refried Beans
Possibly the single best reason I keep coming back to this recipe is that I use them in everything! These tender, creamy refried beans are the perfect addition to a breakfast burrito, spread on a chicken sandwich or as a side for any number of Mexican dishes.
In the picture above, the refried beans are served with corn tortilla chips. Delicious, but definitively not low carb!
For a great recipe using refried beans and pickled onions, check out this recipe for a Carnitas Bowl.
And try these easy pickled onions to complement the refried beans and bring a tang to your Mexican dinner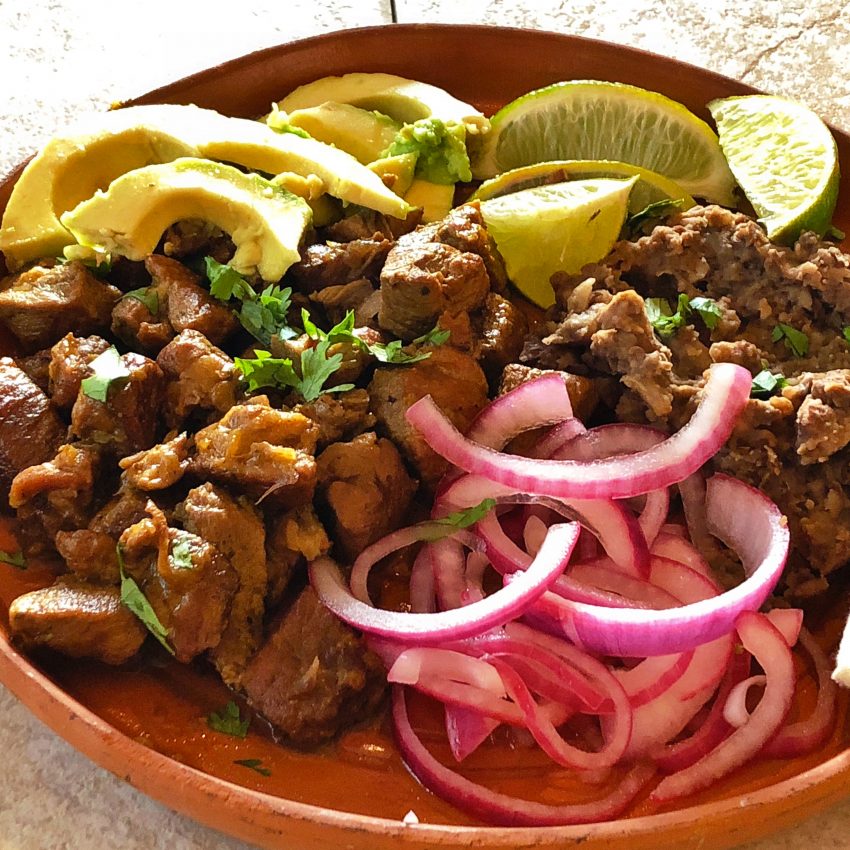 Best Mexican Spices for Refried Beans
The recipe below used Heathglen's smoky chipotle spice, which was on the spicier end. If you prefer less spice, simply modify the amount of chile powder you use, or change the variety. A smoked paprika would lend a smoky flavor to the refried beans without so much heat.
I've also made this recipe with a sweet paprika spice and it tastes just as wonderful, albeit not with a Mexican flair. Whatever your culinary preferences, this flexible dish is sure to please!