Drinking Vinegars have a multitude of great uses including:
turning regular boring cocktails into enhanced "craft cocktails";
adding them to sparkling water or club soda with a squeeze of lime for a refreshing Italian Soda,
or using them for health purposes to get yourself to drink more water (required on most healthy diets).
DIY Drinking Vinegars
It is not difficult to make your own scrumptious drinking vinegars. Just know that depending on the fruit you choose, it may not be a bargain. Fruit in the offseason can be expensive and you don't always get optimal flavor from fruit that is out-of-season.
If you are making your vinegars with seasonal fruit and can find them for good prices at a farmers' market check out this tutorial on mixology with drinking vinegars.
Recipe for Grapefruit Shrub Salty Dog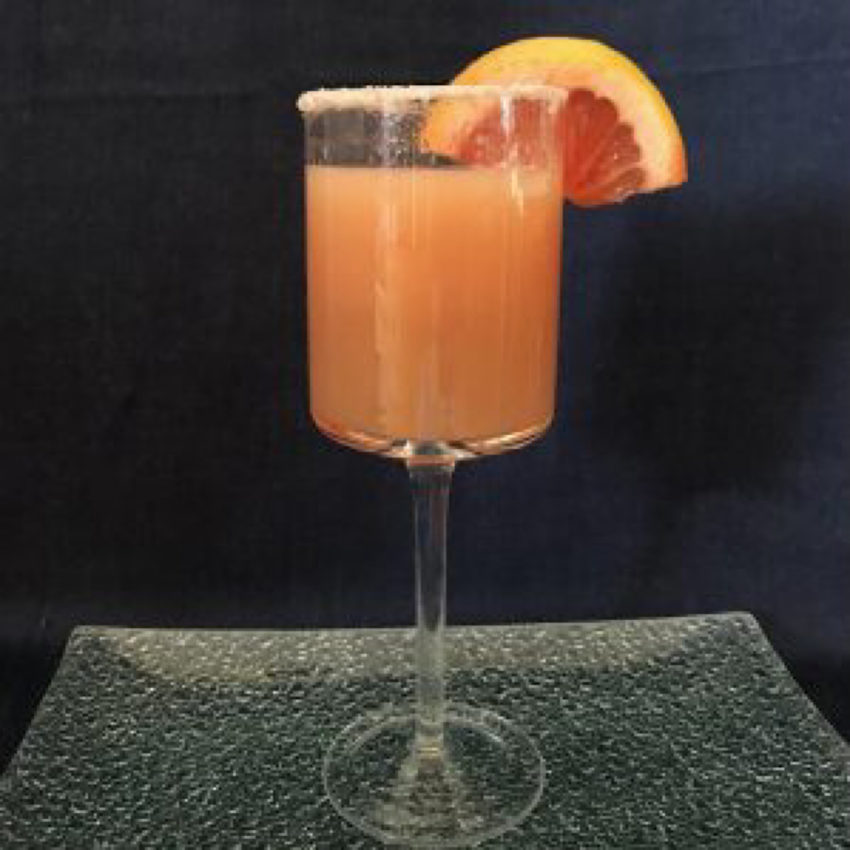 Ingredients:
salt for rimming the glass
2 oz. gin (can use vodka if preferred)
4 oz. Grapefruit drink syrup
2-3 dashes citrus bitters
Directions:
Pour coarse salt onto a small plate. Moisten the rim of your glass with a lime or grapefruit wedge. Gently dip rims into salt to coat lightly. Fill glasses with ice cubes. Pour gin (or vodka) over ice in each glass. Add a grapefruit drink syrup and bitters and stir.
Recipe for Grapefruit Shrub Spritzer or Italian Soda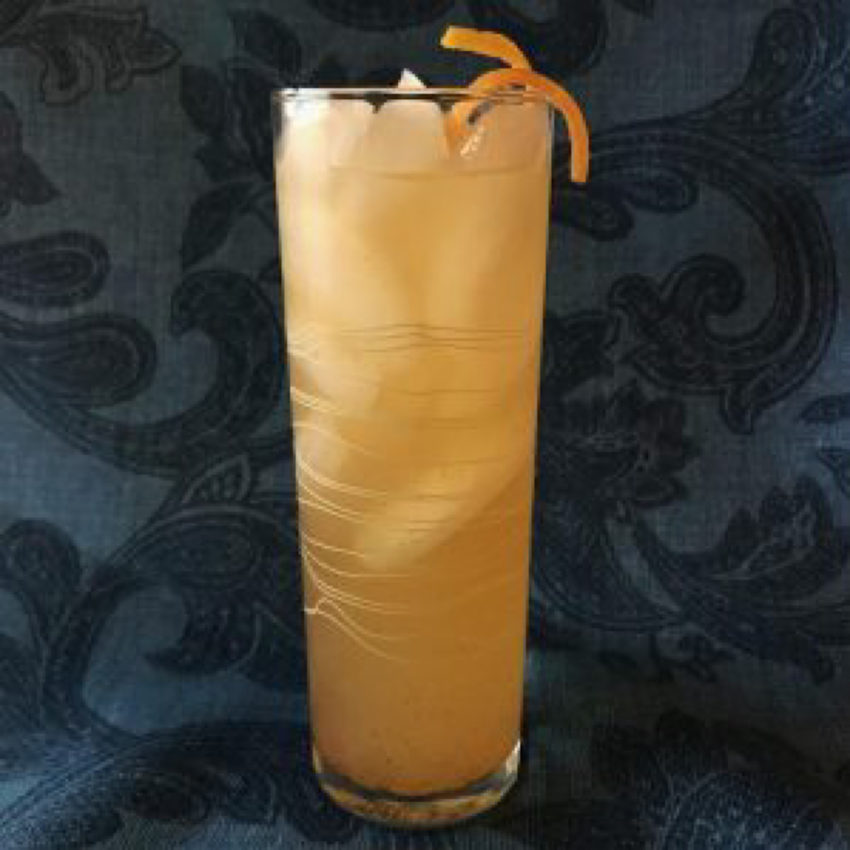 Ingredients:
2 oz vodka (or gin)
4 oz grapefruit drink syrup
Club soda or sparkling water
grapefruit peel for garnish
Directions:
Fill a tall glass with ice and add vodka and grapefruit drink syrup. Stir well. Top off the glass with club soda or sparkling water and a pinch of sea salt if desired. Garnish with grapefruit peel.

For an Italian Soda, just forego the vodka or gin.
Recipe for Bourbon Cherry Bomb Cocktail
Ingredients:
2 oz bourbon (I like rye whiskey but bourbon is great also)
1/2 oz. Cherry drink syrup (use 1 oz if you like sweeter drinks)
juice from 1/2 of a lime
3-4 dashes cherry bitters (other bitters are fine also)
Directions:
Add ice to a short glass (aka highball glass). Add bourbon or rye and theCut 1/2 lime into a few wedges and squeeze into the glass. Add 3-4 dashes bitters. Stir.
*** Additional Ideas for cocktails and mocktails can be found by entering the word cocktails into the search bar for this site.